Foodservice Sales Reps Earn Reoccurring Income with Timeinator!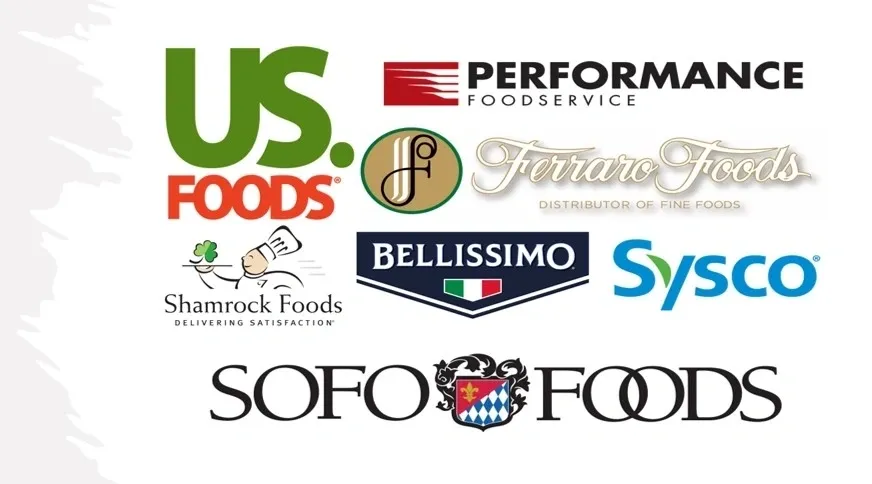 Earn reoccurring monthly commissions for recommending Timeinator Kitchen Timing Softwaretart writing!
Looking for a way to make some extra money? Think about how many times a week you recommend a product to a client, outside of the products that you actually sell? Software, equipment, services… Things your see, read about and stumble across are constant topics of conversations as you maintain your client relationships. 
How many time have you shared and interesting product on your social media and tagged a friend or customer or forwarded and email to them because you had recently been discussing a business related topic.
Wouldn't it be cool to get a commission check each month for spreading that knowledge? Share Timeinator Kitchen Timer and Employee Training Software and we will share our monthly fee with you… Not just one time… Every month.
We offer a generous 18% recurring commission on all paying customers you refer our way. Plus, we have a Certified Timeinator Affiliate Program with a full 25% commission rate. 
Visit our Website Www.Timeinator.com and fill in your name and email address and you will instantly get access to a dashboard filled with media for your to share about Timeinator. Facebook, LinkedIn, Twitter, Instagram posts, Text Messages, Emails and even banner ad images are all loaded on your dashboard and ready to share in send. Our affiliate tracking program tracks anyone that clicks the links in your messages and assigns the customer as a lead to you. You can visually manage your leads and sign ups from your dashboard and payments will be made automatically, each month through PayPal.